SKU:ES-3105
Regular price
$115.99 USD
Sale price
$70.99 USD
Unit price
per
Sale
Sold out
Share
View full details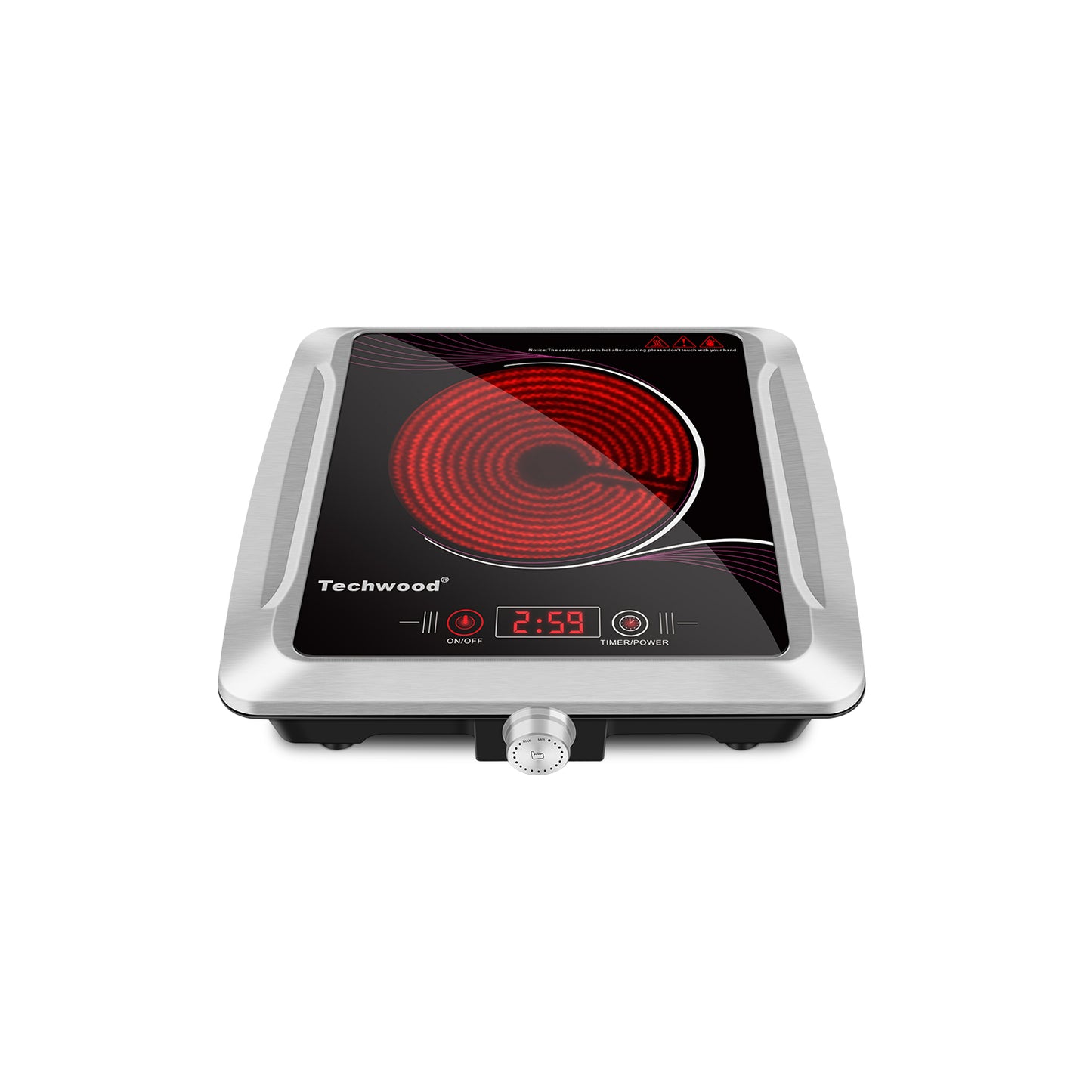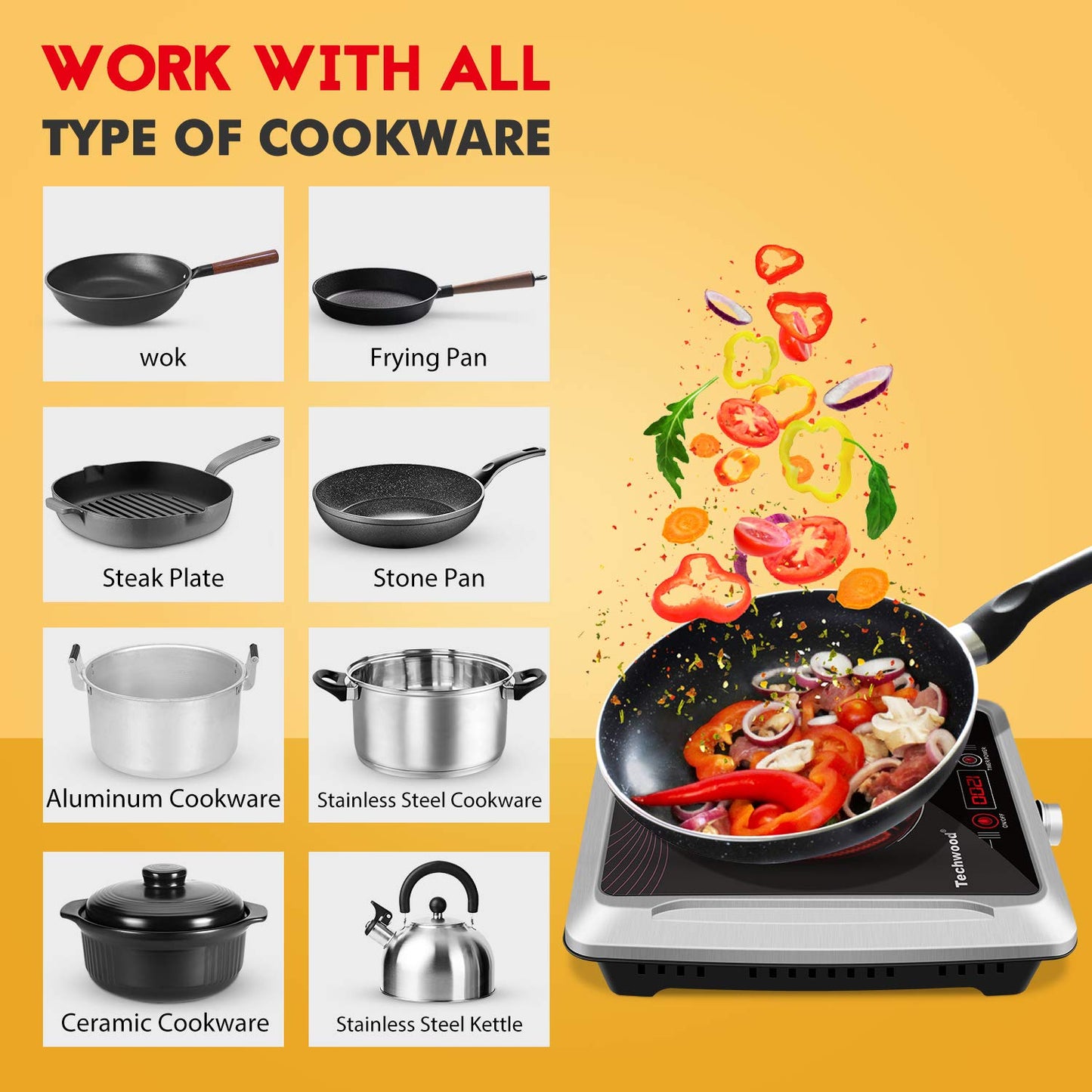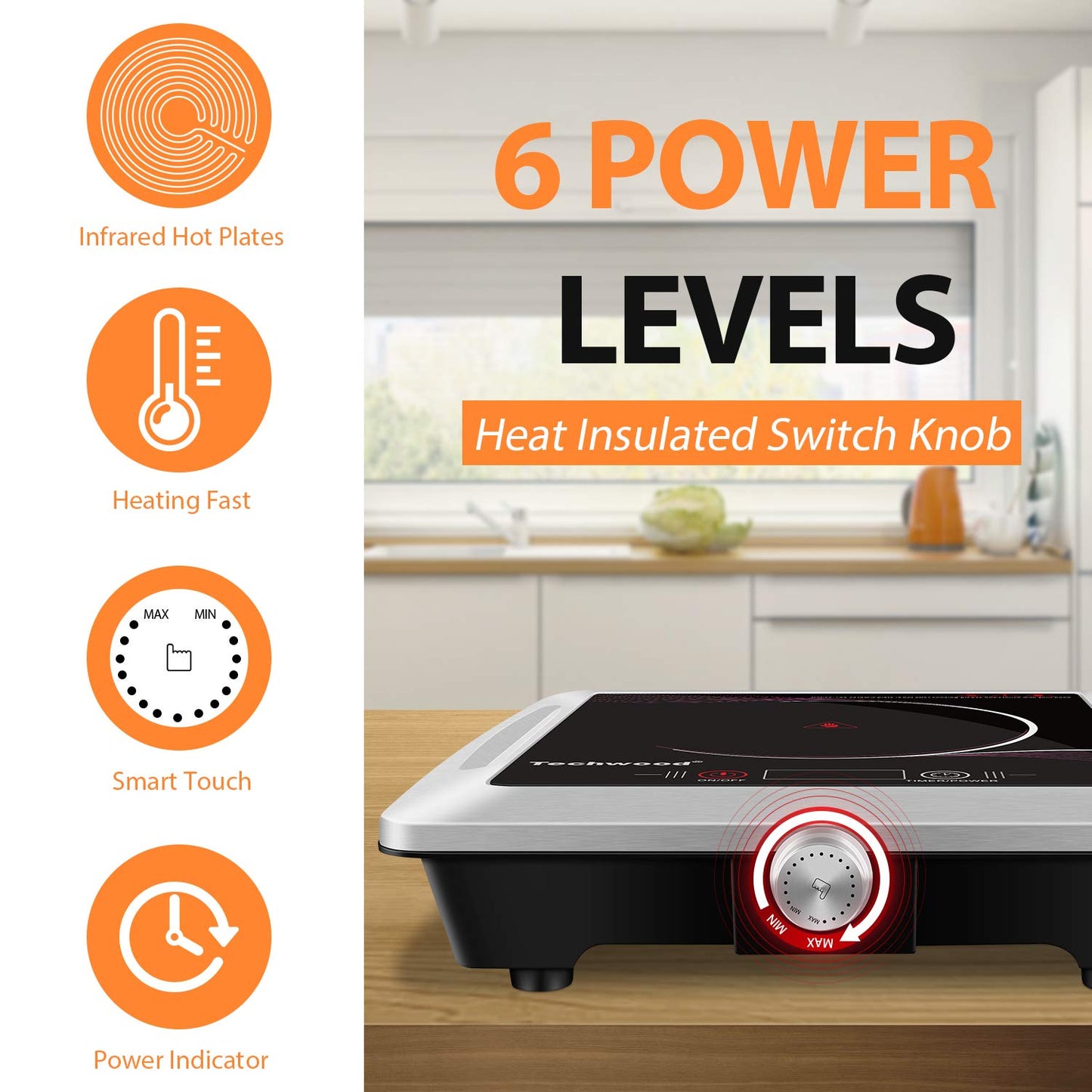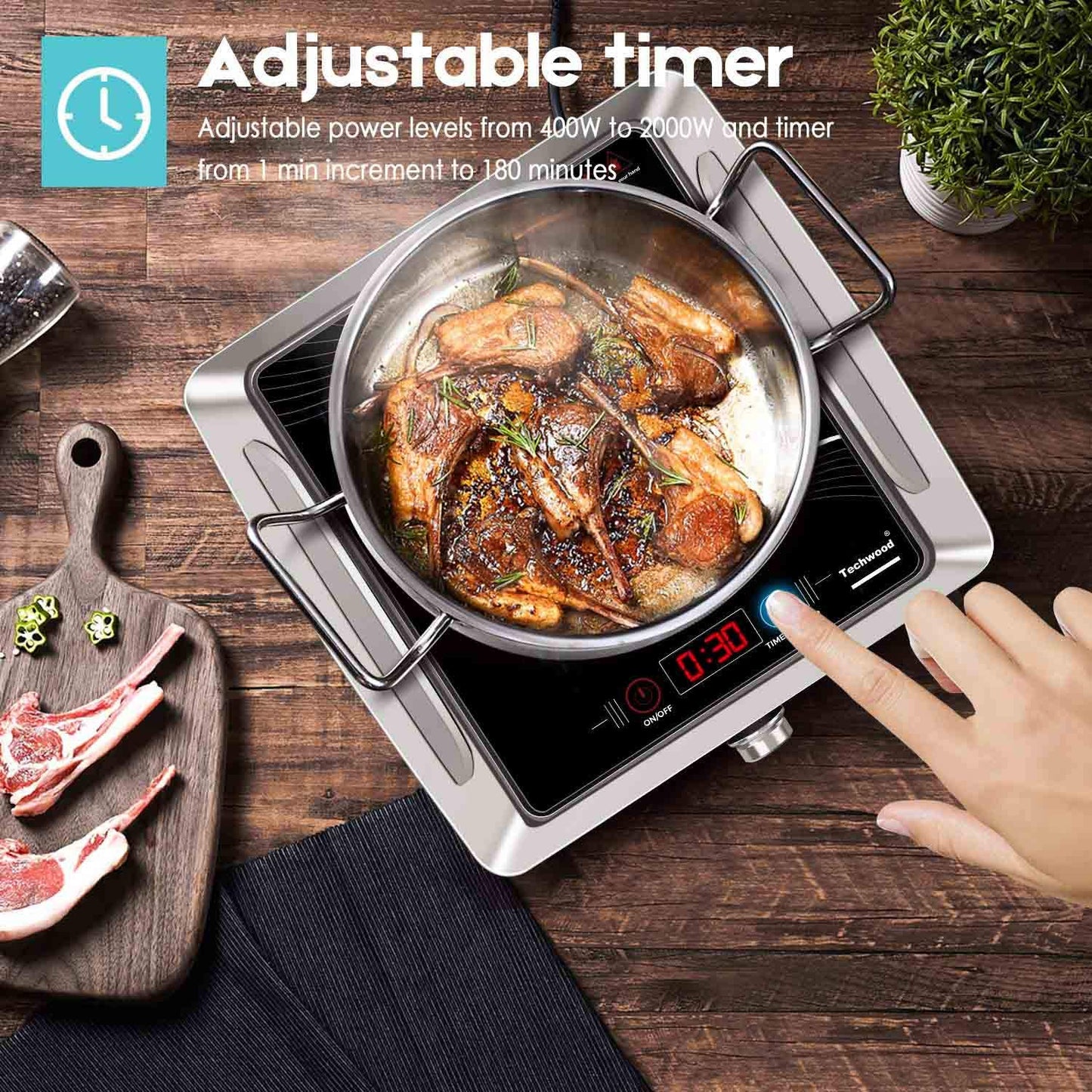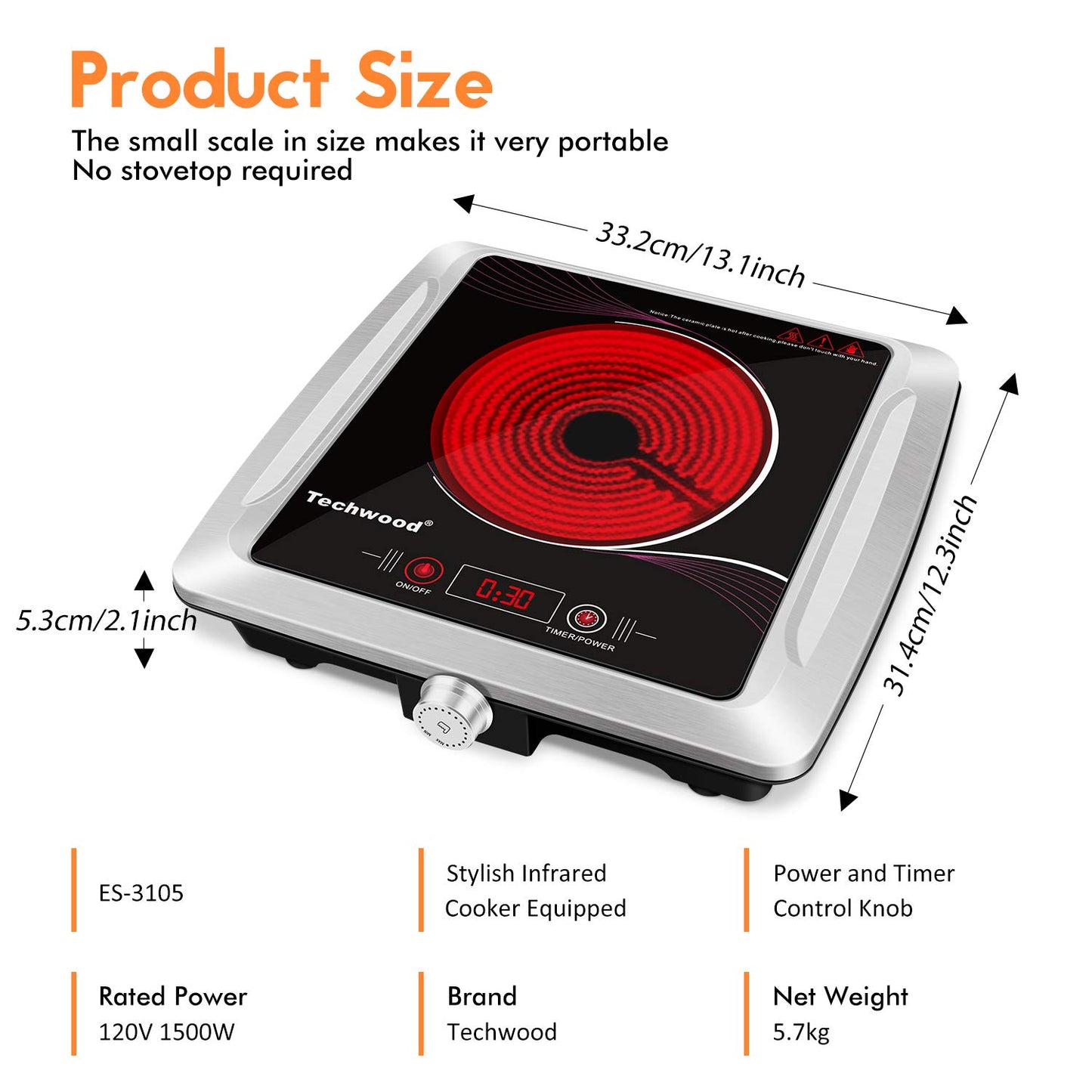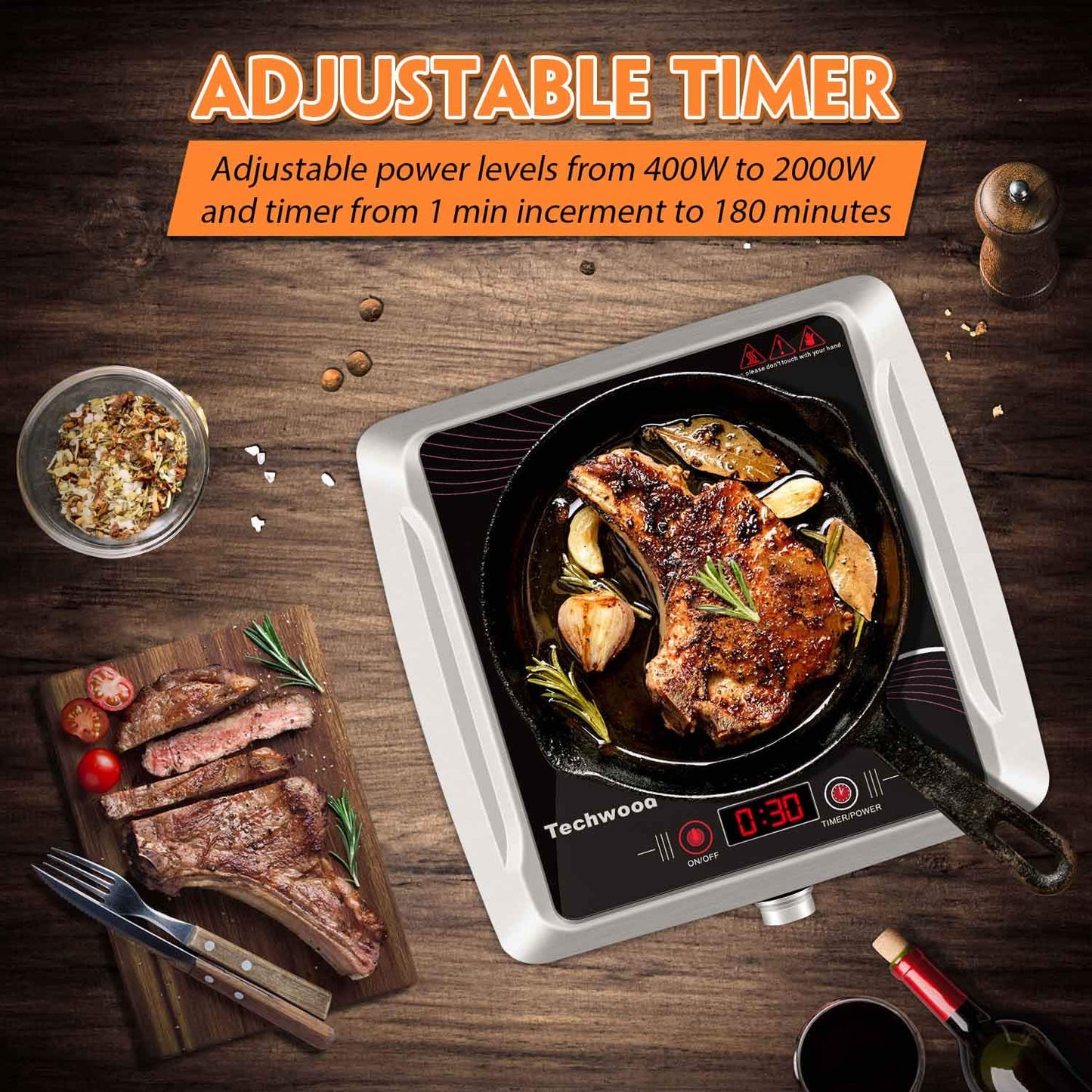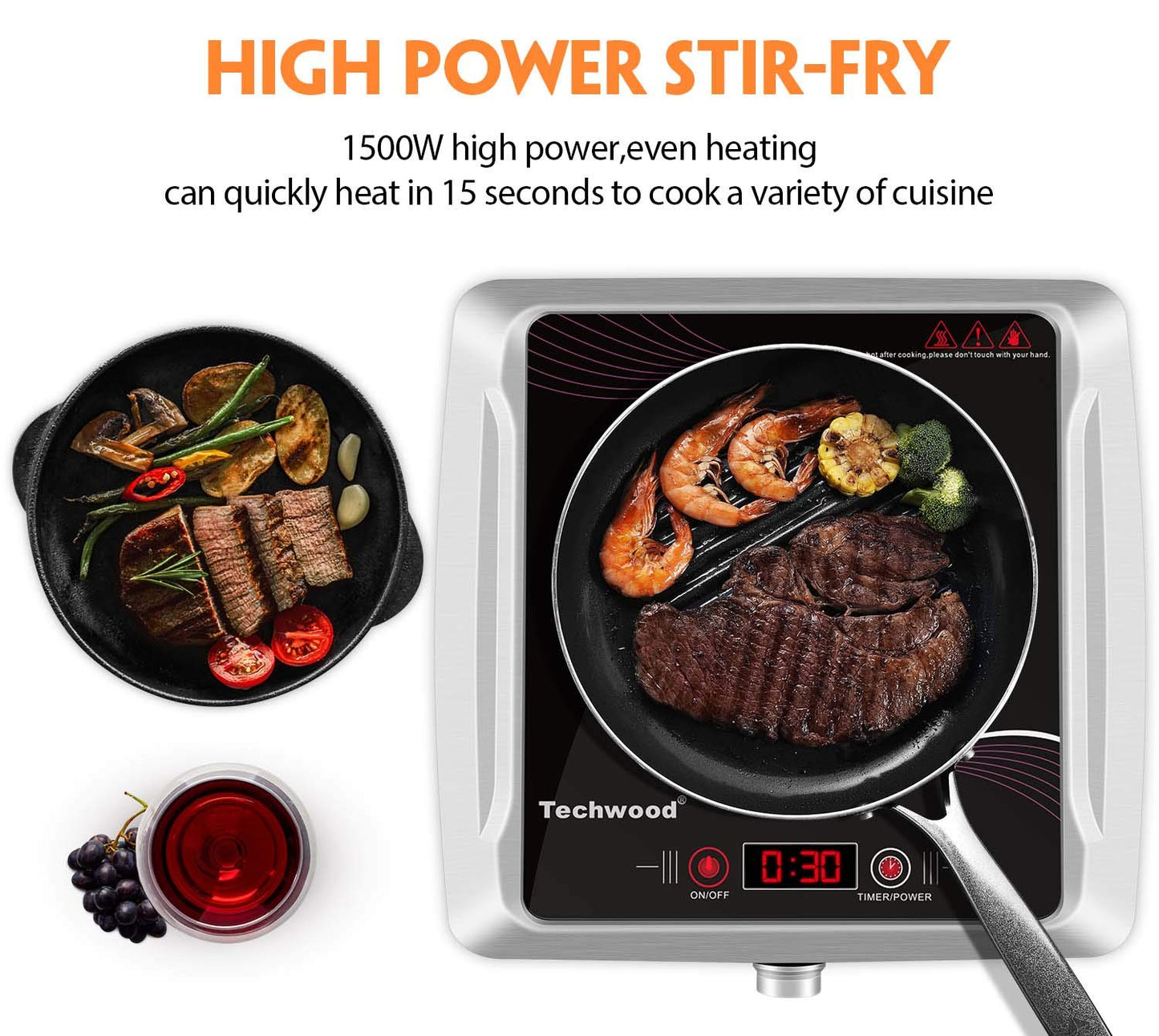 On the quality of this product, I am completely satisfied with it. I love the size because they dont take up a lot of room. They heat very quickly. Ive use them for things such as boiling rice or a huge pot of seafood.A really cool feature is the integrated timer. The picture I attached shows the time as it was counting down. I believe you can set the timer for as long as three hours. I also love that it is very powerful and has multiple heat settings. The only complaint I have about this model is that for some reason, the way they designed it the little screen that shows the time or the temperature setting is blurry. Im not sure if its a special kind of glass because its a heat product or not. But it would be nice to have more clarity.
Upon first turning the cooktop on, there was a slight chemical odor, but Not Strong.
It dissipated after awhile.
Cooktop heats up quickly.
Used it once so far, Very Satisfied with this purchase.
Will follow-up later as I use it more to cook my favorite recipes.
Highly Recommend.
I have a Duxtop induction cooktop that works with magnetic skillets/pots; it can't, however, heat up ceramic/porcelain bowls on it. So, I bought this similar in size and surface infrared cooktop that can work with all sorts of kitchenware including non-induction containers. Plus, it can keep your hands warm during cold winter times as it requires no container on its surface. Sweet!
A wonderful addition to my cooking travel needs exploring the USA! This Techwood Hot Plate replaced an old style that was unstable and so slow to heat! My New Techwood heats up FAST and is low profile, flat to the edges of the entire burner and outer surface so it provides stability for any size pan! The digital controls and timer make it even easier to use! I don't need to hide this one-it's beautiful and easy to clean! I can't say enough great things about all the on point technology!